Venue Konferens Odenplan
The venue is conveniently situated only 5 minutes from the Stockholm central rail station.
Map:
Konferens Odenplan
Norrtullsgatan 6
Stockholm
Webbsite:
http://www.konferensodenplan.se/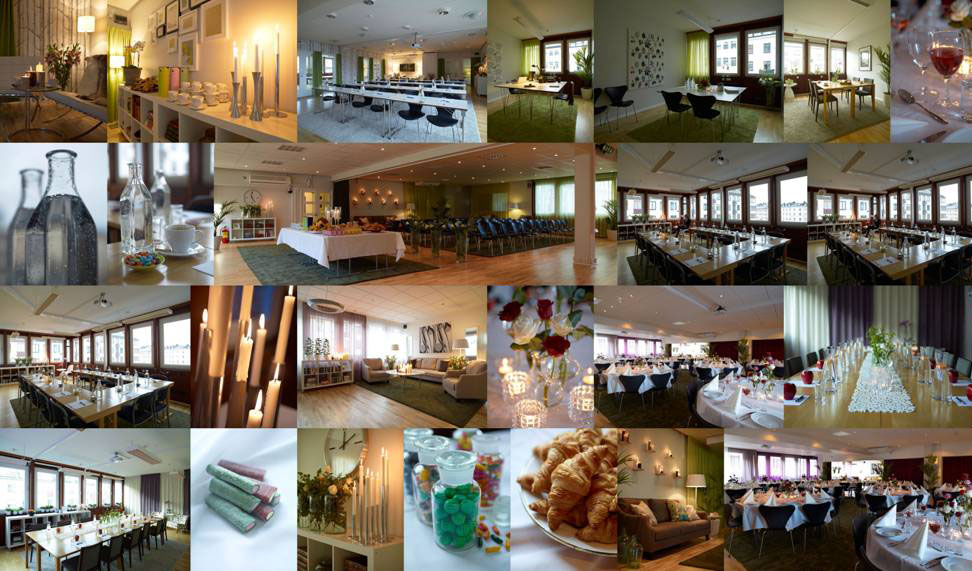 Book your hotel
There are multiple choices of hotels nearby. If you want to stay nearby we recommend these hotels:
__________________________________________________
Conference dinner
This year we want to offer something extra for the conference dinner. Naturally, there will be a delicious vegetarian alternative.
Arrival
Fresh oysters will be served with a glass of sparkling wine, by our Swedish World Champion in oyster opening, Hasse Johannesson
Starter
Salmon & shellfish pate with sauce verte & lettuce
Main course
Swedish shellfish buffet with extraordinary fresh salt water crayfish & shrimps, cold-smoked & cured salmon, Skagen touch, trout roe, bread, butter etc.
Dessert
Fresh Swedish berries will be served with ice creamCoffee or tea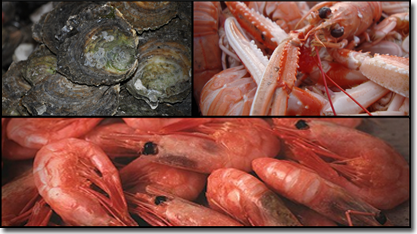 For more information, please contact:
Linus Akerblom
Product Manager
Energyforum
linus.akerblom@energyforum.com l +46 (0) 727 115 367